Mother Board
(Electric/Energy Melee Blaster)
Melissa Bard, brilliant computer programmer and electrical engineer, was working on the first Cyberspace Human Interface for the Crey Corporation when the site had a tremendous power surge associated with a Clockwork attack. All caution protocols were overwritten and she was pulled into the Matrix completely, and her body destroyed. It was only through force of will that she was able to exit the Matrix, and now, as a being of pure energy, seeks to destroy all that would bring the helpless to harm.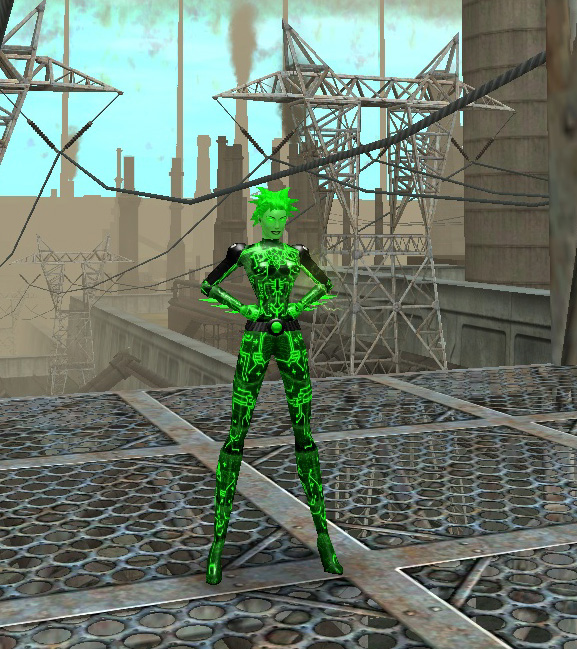 Recharging!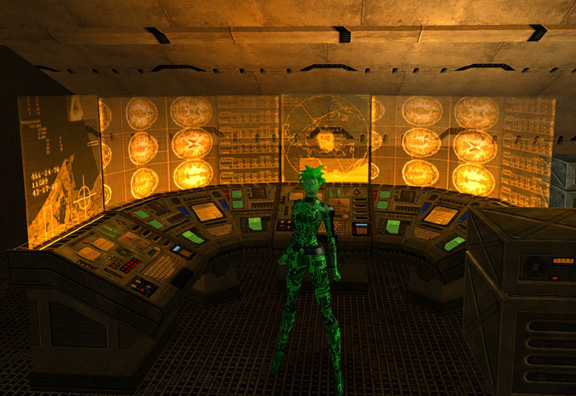 Haven't seen a HAL 1000 Supercomputer before!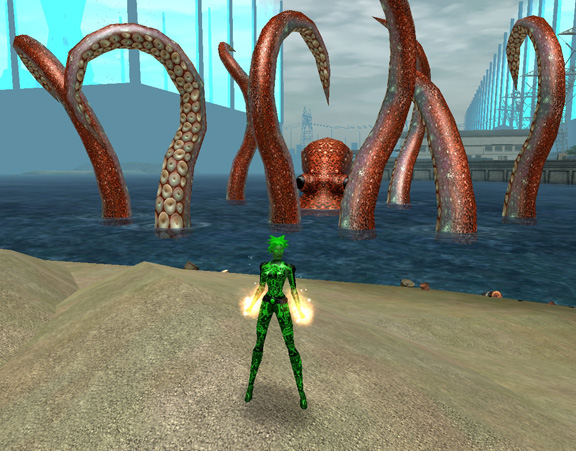 Bad day for suntanning!

I believe!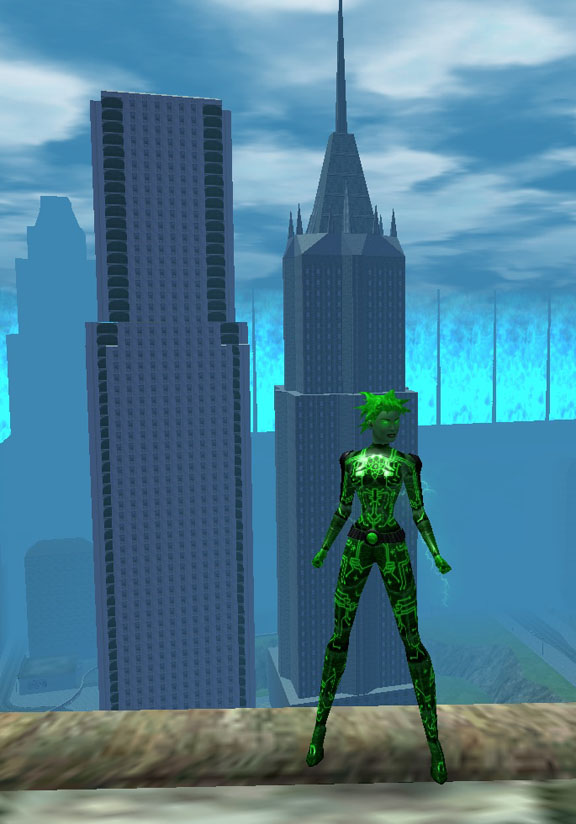 On top of the world!

Mother Board engages Minx!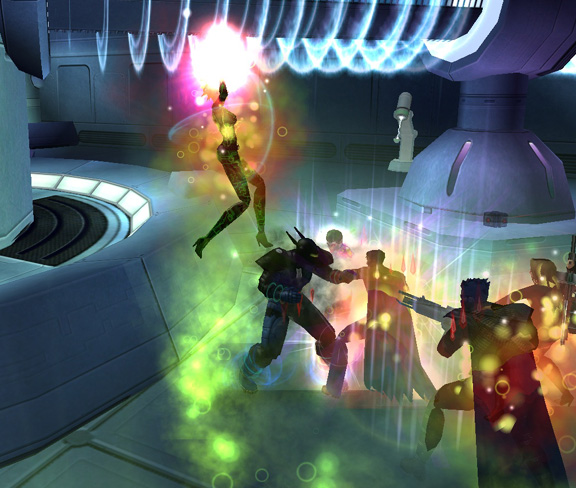 Neutron aint gonna like this...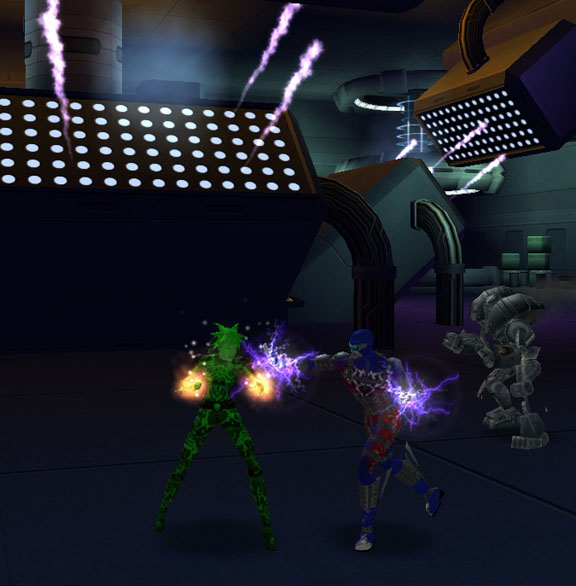 Bring it! Neuron

Smack down on the Wolfman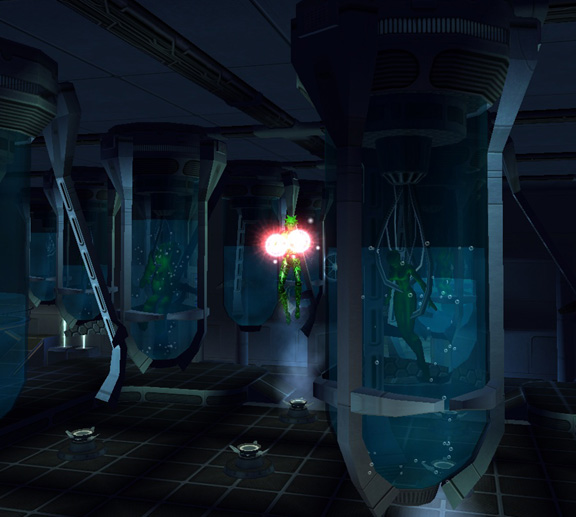 The Horror!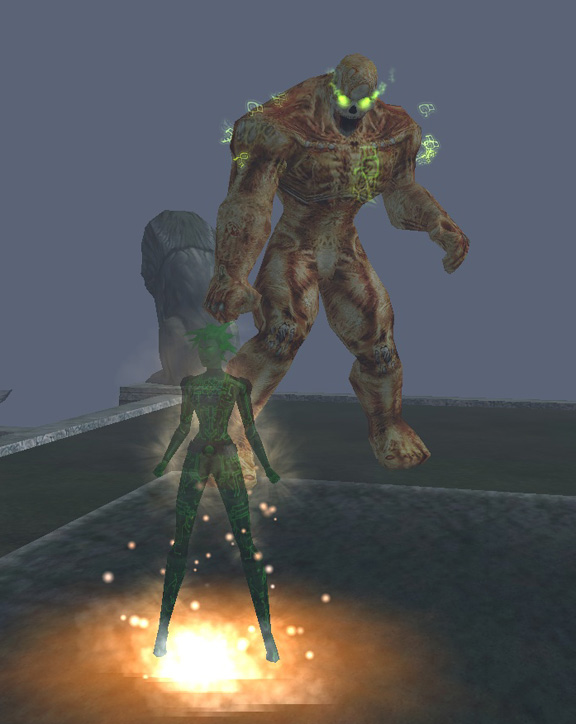 Who is spying on whom?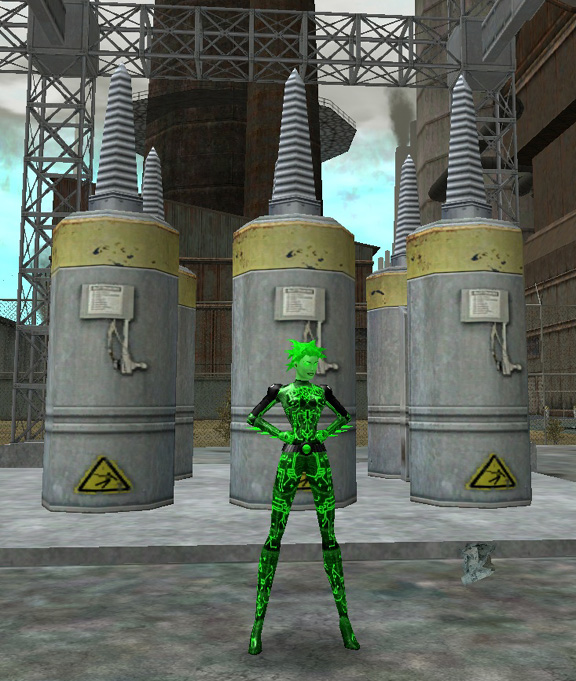 EverReady!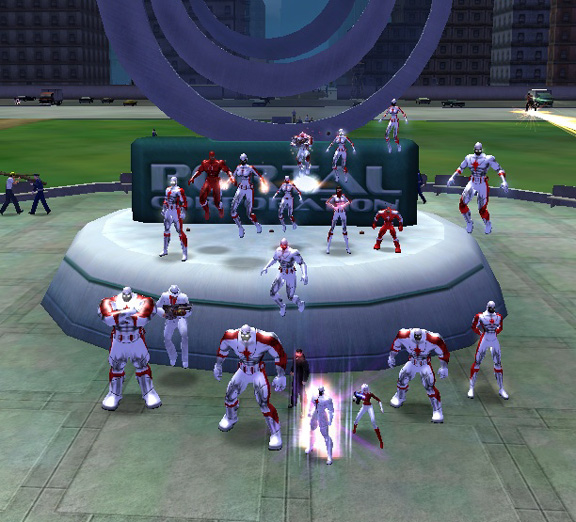 Alpha League - my Super Group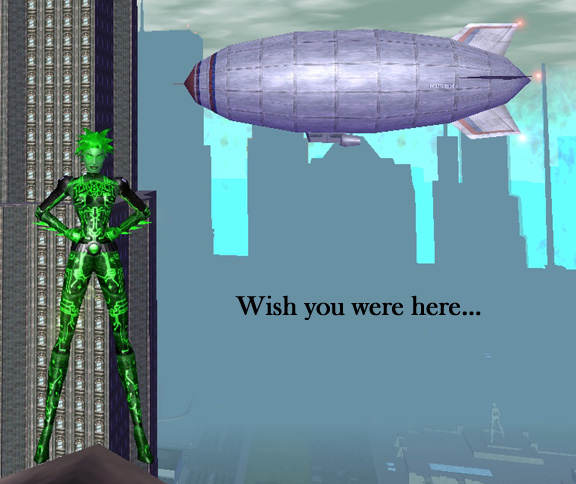 Mother Board , always LFT...

I AGREE TO THE CITY OF HEROES FAN SITE AGREEMENT