Rocket Grrl
(Force Fields/Energy Blast Defender)



At your service!

We are probably gonna go shoppin together soon!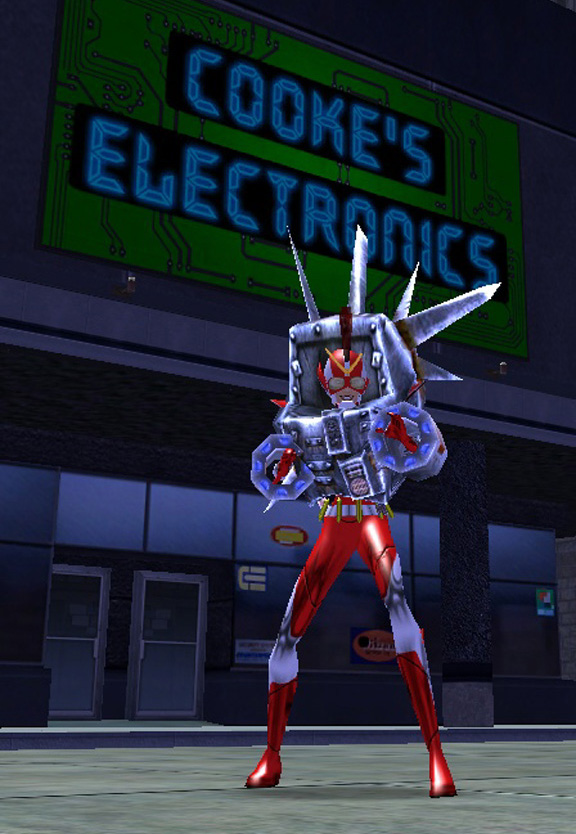 Look at what I bought!

Your clothes are sooo last month!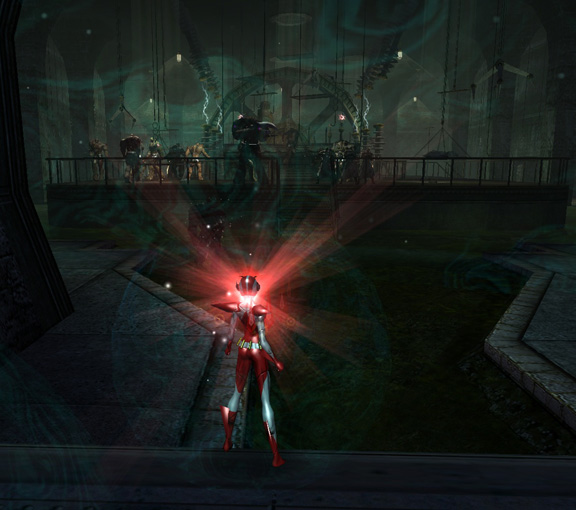 Like oh my god! Ten of them, one of me.
I feel sorry for them...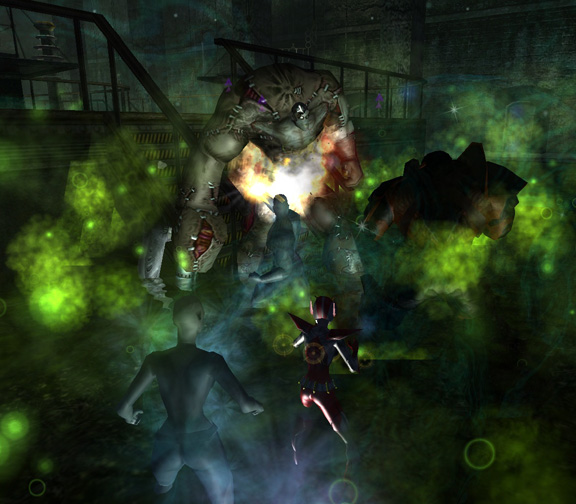 Alright Doctor Vhaz, your number is like soooo up!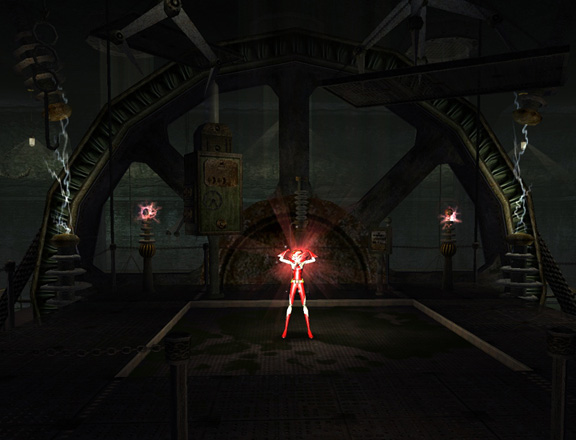 Rocket Grrl 4tehwn!

Every hour is happy hour baby!

I AGREE TO THE CITY OF HEROES FAN SITE AGREEMENT