Texas Medical Center Photos

Truly a mini city. Or a downtown area built solely of hospitals and medical buildings. Really an incredible place to learn... I am currently a resident of Baylor College of Medicine in the Department of Anesthesiology, and hence work at several of Baylor's affiliate hospitals. Ben Taub, Methodist, St. Lukes, The V.A., etc.

Baylor College of Medicine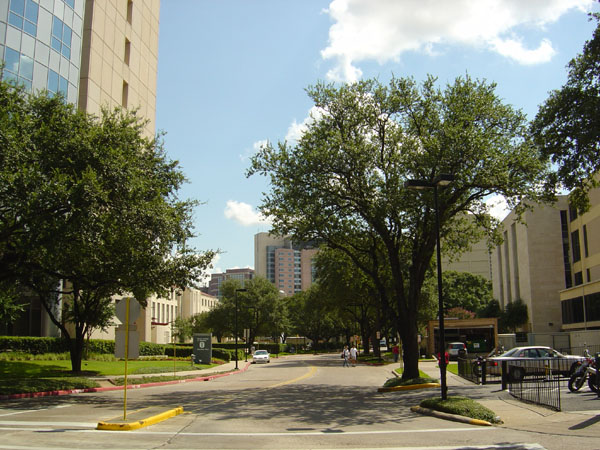 Down the street from Baylor (on left)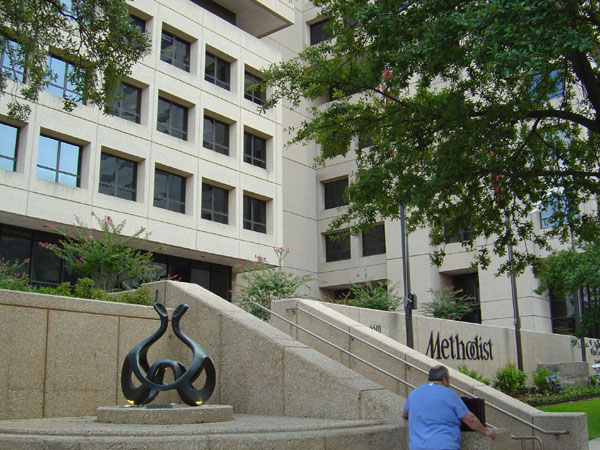 Methodist Hospital

Looking South down the main street Fannin through the TMC



Looking North up Fannin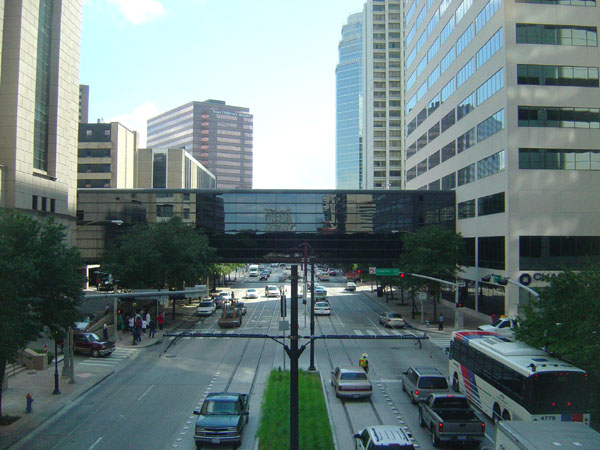 South Fannin from a crossover bridge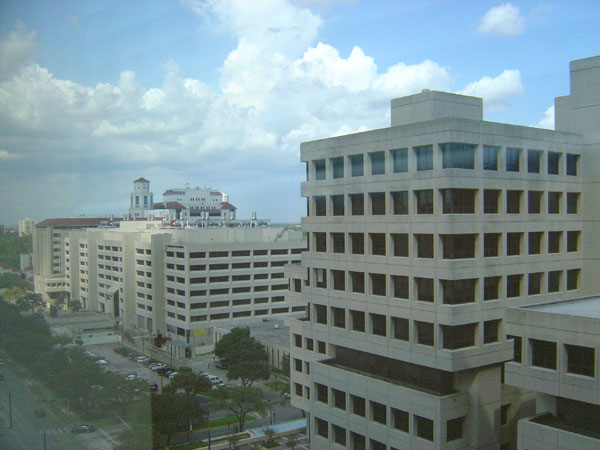 Bird's eye view of TMC. Hermann Hospital off in distance behind U.T.Houston Medical School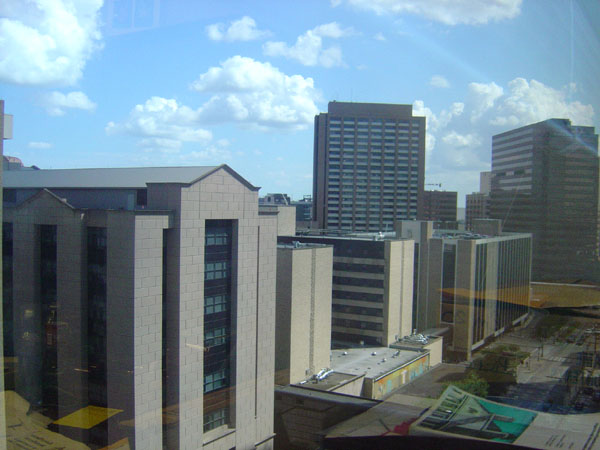 Many different hospitals from bird's eye view. Actually, Anesthesiology Offices...